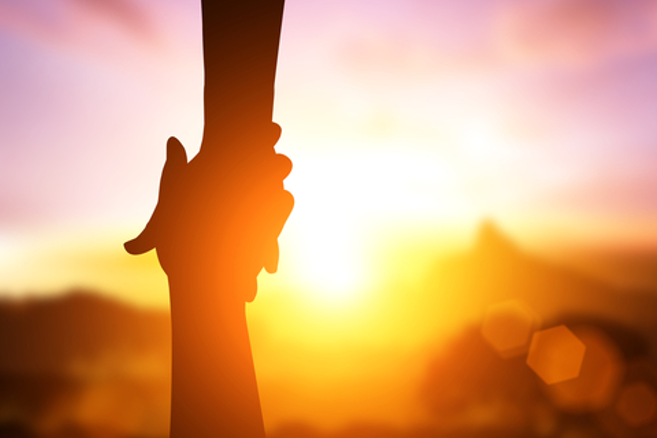 Workshops and Programs
Announcing two new workshops Based on Barbara Brennan's second book Light Emerging.
An 8-WEEK HOLISTIC APPROACH TO GRIEF AND LOSS For more information Click Here
A 10-WEEK HOLISTIC APPROACH TO LIVING WITH A CANCER DIAGNOSIS For more information Click Here
Global Healing Meditations
Every Sunday we host a 35 minute Global Healing Mediation. During the healing, three senior faculty members from the Barbara Brennan School of Healing will be holding the container and doing healings on each participant.
Click here to register for these events.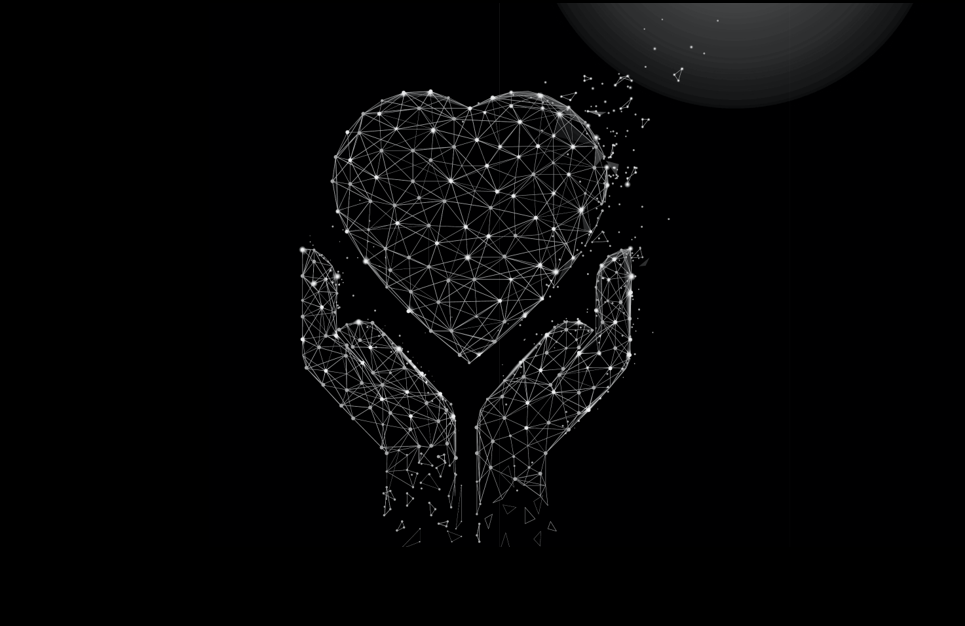 Donate
Help us bring healing and transformation to the world! Please donate if you can. 
Click here to support our on going causes