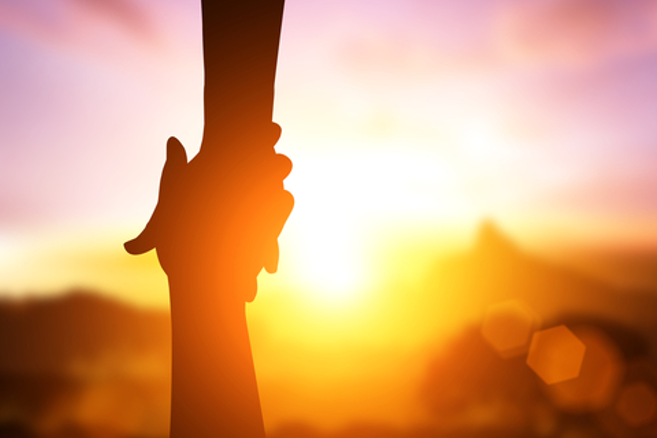 Ongoing Programs
Our ongoing programs are designed to provide support, healing and comfort to those in need.
Click here find out more about our ongoing prayer and meditation groups.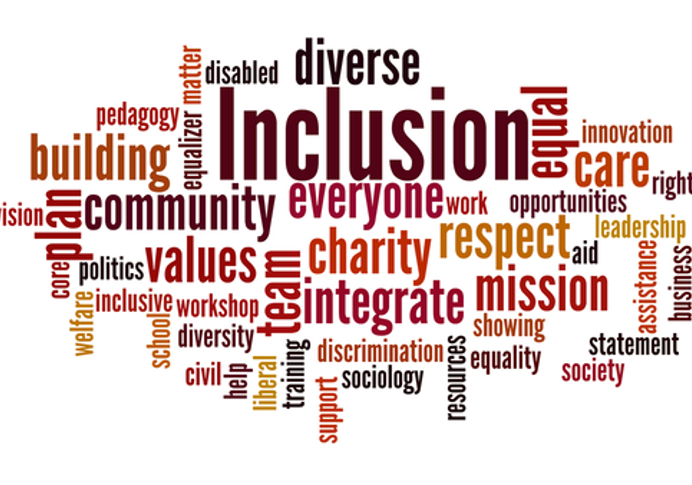 Events
Our events are designed to raise awareness of traumatic psychological effects shared by a group of people.  Through exploration of these effects, we support individual as well as global healing and transformation.
Click here to view our initiatives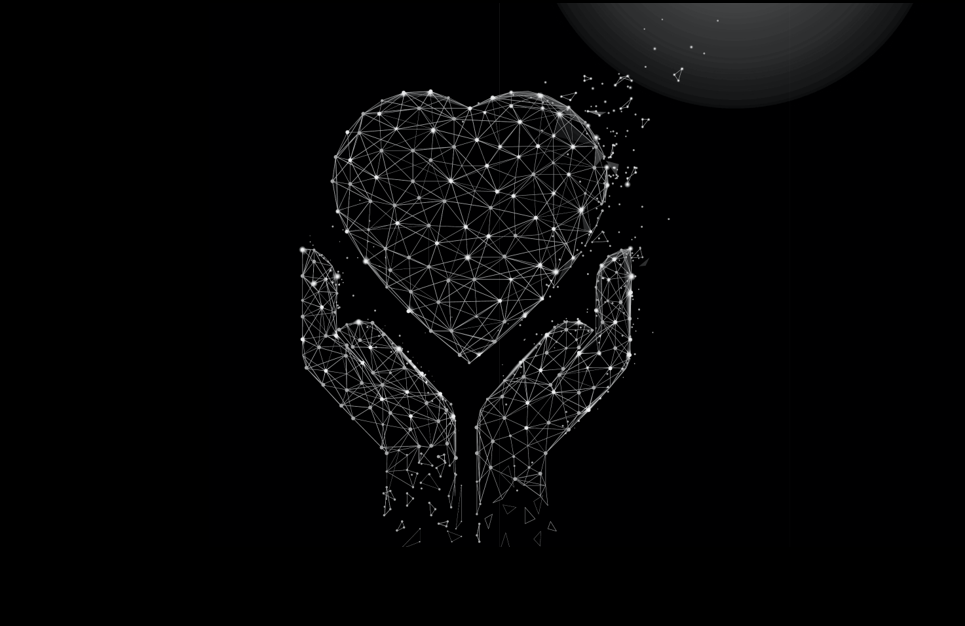 Donate
Help us bring healing and transformation to the world! Please donate if you can. 
Click here to support our on going causes