Event Calendar
Presencing and Honoring Our Indigenous Heritage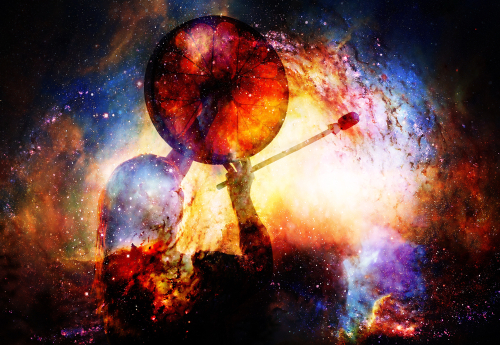 Join with Former year 3 Dean, Rebecca Ellens, Year 4 Dean, Haroun Soumah and Advanced Studies Student  Amy Alston, for 4-one hour online sessions, where we will presence our Native American and Indigenous Heritage through storytelling and prayer circles. Our intention is to deepen our faith, embolden hope, and ask for healing for humanity, all sentient beings, and our precious Mother Earth during these challenging times.  Presencing and Honoring Our Indigenous Heritage, is part of an on going, online, multi-dimensional platform that supports continued growth and healing through cultural and racial awareness. 
Facilitated by:
         
Rebecca Ellens,  Former Year 3 Dean         
Harouna Soumah, Year 4 Dean 
Amy Alston, BBSH 2019, ASBIW 2
Join us on
Tuesday, November, 24 - 3pm EST
Tuesday, December, 29 - 3pm EST
Thursday, January, 28 - 3pm EST
Saturday, February, 27 - 3pm EST
On Zoom
https://zoom.us/j/6490714815?pwd=NWdqMzA4R3pFNVl0MFllVGRRZ2JOdz09
 
Meeting ID: 649 071 4815
Password: BBSH
If you are able, a donation of $15 is suggested unless you are currently enrolled in BBSH.  Thank you for your consideration.